VIDEOLINC

IS THE NEW WAY TO COMMUNICATE PROFESSIONALLY, AUTHENTICALLY AND IN REAL-TIME WITH YOUR KEY SHAREHOLDERS, CUSTOMERS AND OTHER STAKEHOLDERS.
VideoLinc

offers particular benefits to:
Turbocharge sharemarket announcements
Short, documentary-style VideoLincs coinciding with your formal market announcements can accurately and powerfully communicate your story to shareholders, brokers and other market watchers.
According to Adobe, video market announcements can deliver up to 90 per cent lifts in engagement.
Listed companies face increasing challenges and competition when raising capital, keeping existing shareholders informed and stimulating trading activity.
Video is among the most compelling marketing and selling tools available because of its immediacy and story telling power combined with internet reach and trackability. This is a game changer in your favour.
Contact us now to discuss how VideoLinc can turbo-charge your share market announcements.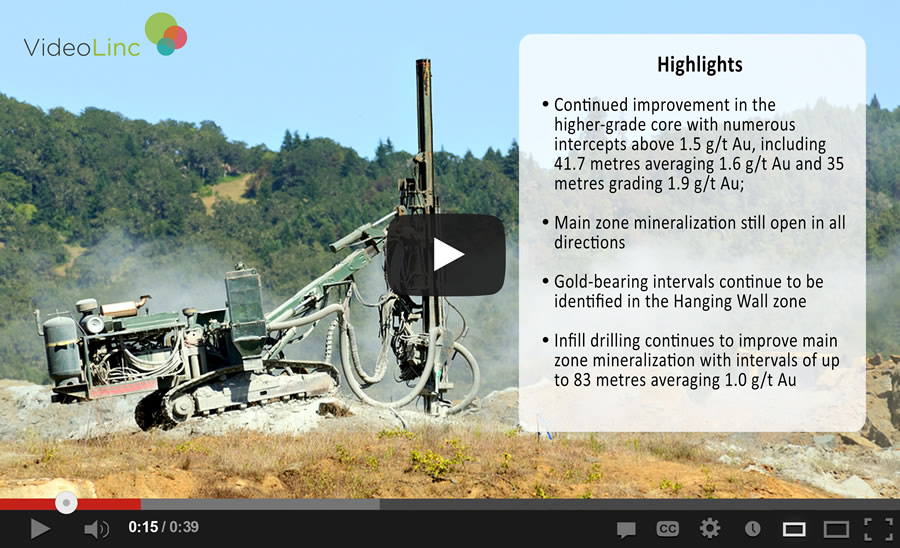 Engage stakeholders, manage issues and improve public perception
VideoLinc allows you to more closely choose and control the issue arenas and cycles you work in.
VideoLinc allows you to professionally, accurately, proactively and responsively communicate your story, without relying on traditional media outlets.
Short sharp web-featurettes can answer difficult questions, clarify misinformation, allay concerns and restate key proposition advantages.
You can send VideoLincs by email to any of your stakeholders with email or internet access. You can make VideoLincs public or private.
Web-optimised VideoLincs can contribute powerfully to your search engine rankings, lifting your web presence above detractors'.
Enhance product promotion and sales
VideoLinc email and web video marketing can support and lift sales by increasing awareness, interest and engagement of products and promotions.
Retail Touchpoints found shoppers viewing videos had a 174 per cent higher likelihood to purchase over non-video formats.
By nature, video is far more engaging and informative than static text and images, promoting a show and tell online environment that moves viewers from active evaluation to purchasing.
VideoLinc adds further benefits including targetability, rich reporting, campaign adjustment and improved search engine rankings for your products.